Leptospermum Scoparium, also known as Manuka, has been used for its medicinal properties for hundreds of years by the native population of New Zealand. It is a little recent in aromatherapy, but its health benefits are diverse and cannot be denied. Even if it is considerably less affordable compared to its very acclaimed Australian counterpart, Tea Tree Oil, Manuka Oil has seen an increasing popularity over the last years. Part of its fame is due to its antibacterial, anti-inflammatory, and anti-fungal capabilities. Furthermore, various studies have shown that Manuka Essential Oil is capable of increasing the healing process of skin wounds.
Benefits of Manuka Oil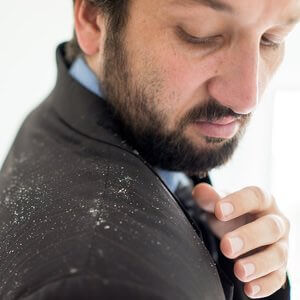 Getting rid of dandruff is as easy as pie thanks to this essential oil. All one has to do is massaging his or her scalp with oil or adding it to the bathing water. It is common knowledge that dandruff can occur on account of three different causes: lack of moisture on the surface of the scalp, skin degeneration, and fungi infections. It seems that Manuka can eliminate all of these causes.
If you have ever been bitten by a bee, you probably know what pain is. People suffering from allergies need to take an antidote as quickly as possible or go to the hospital in a timely fashion. However, individuals who are just experiencing pain after being bitten by an insect can reduce swelling by applying a little Manuka Oil on the affected area.
Another benefit of this substance is that it can fight off bacteria. Therefore, its uses in infections of the respiratory tract or urinary system are quite common.
It goes without saying that Manuka Oil has the power to decrease levels of inflammation wherever they might occur in the human body.
Nowadays, anti-histaminic drugs are becoming more and more popular. Histamine can have an adverse effect on people suffering from asthma and other respiratory conditions, so in this case, this natural oil helps by reducing histamine production. Therefore, people suffering from asthma or those who are experiencing heavy colds with exhausting coughs can significantly benefit from using Manuka Oil.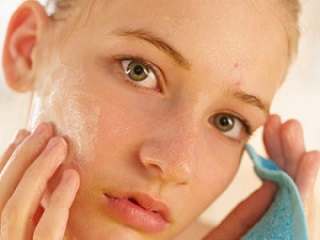 As previously mentioned, this substance can make a difference when it comes to alleviating the symptoms of allergies.
In addition, this natural oil is exceptionally useful when it comes to promoting skin healing.
If you're tired of after-marks or scars or you are just interested in protecting the wounds from getting infected, you might want to apply some oil topically.
Two other properties of Manuka Oil involve its pleasant fragrance. It can be used as a deodorant, considering that it is extremely effective in inhibiting body odor. Furthermore, it's a great help for people who are undergoing anxiety-related disorders or fighting depression or stress. If you have been trying to cope with the stressful situations you might be encountering at work or home, you may want to use this oil in your aromatherapy routine. It is said that it does wonders even for people who are suffering from high blood pressure.
Do you want to find an effective Ringworm treatment? Check out our top rated Ringworm products